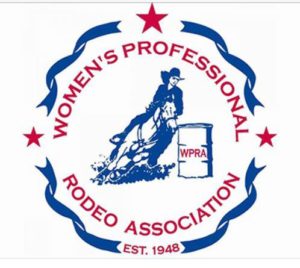 $1,000.00 added 5D WWP Barrel Race
Buckles to 1st place in each D
Sunday February 12, 2017
Cowtown Coliseum Ft Worth, Tx
WPRA APPROVED!!
(Sunday before the American)
PLUS!!!!
Best In The West Barrel Race is back!!! It will run at 3:00pm before the 5D.
Best In The West is an open Barrel Race with no D's. Pays out like a rodeo…pays 1 hole for every 10 enteries. 80% payback. Everyone is welcome to run!
$40 Open 5D
$100 Best In The West
$25 3D incentive classes
$5 exhs
$10 arena fee per person
$10 optional award fee per horse
You must nominate horse and rider to be eligible for buckles in the Open 5D class.
Dress code strictly enforced.
80% payback
Sliding scale payout
Incentive classes
Age as of January 1, 2017:
Youth 18&under
Adult 19-49
Senior 50&over
Pre entries will open February 6th at 10am and close February 8th at 6pm on Ebarrelracing.com
You can also enter at the race with no late fees and we will leave the books open until the last horse runs in the class.
Books open at 10:30am
Exhs 11:00am-2:30pm
Best In The West 3pm followed by the Open 5D